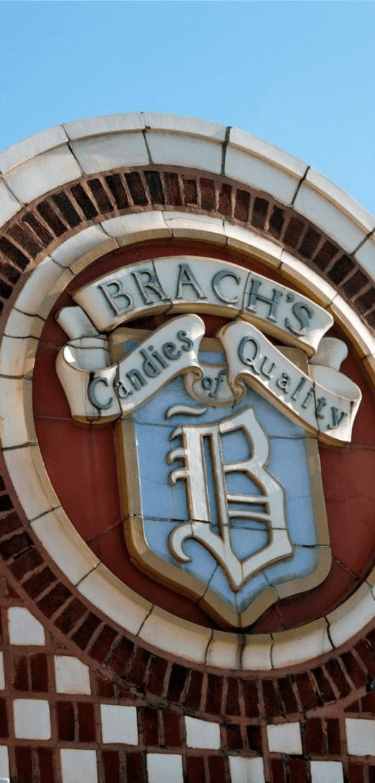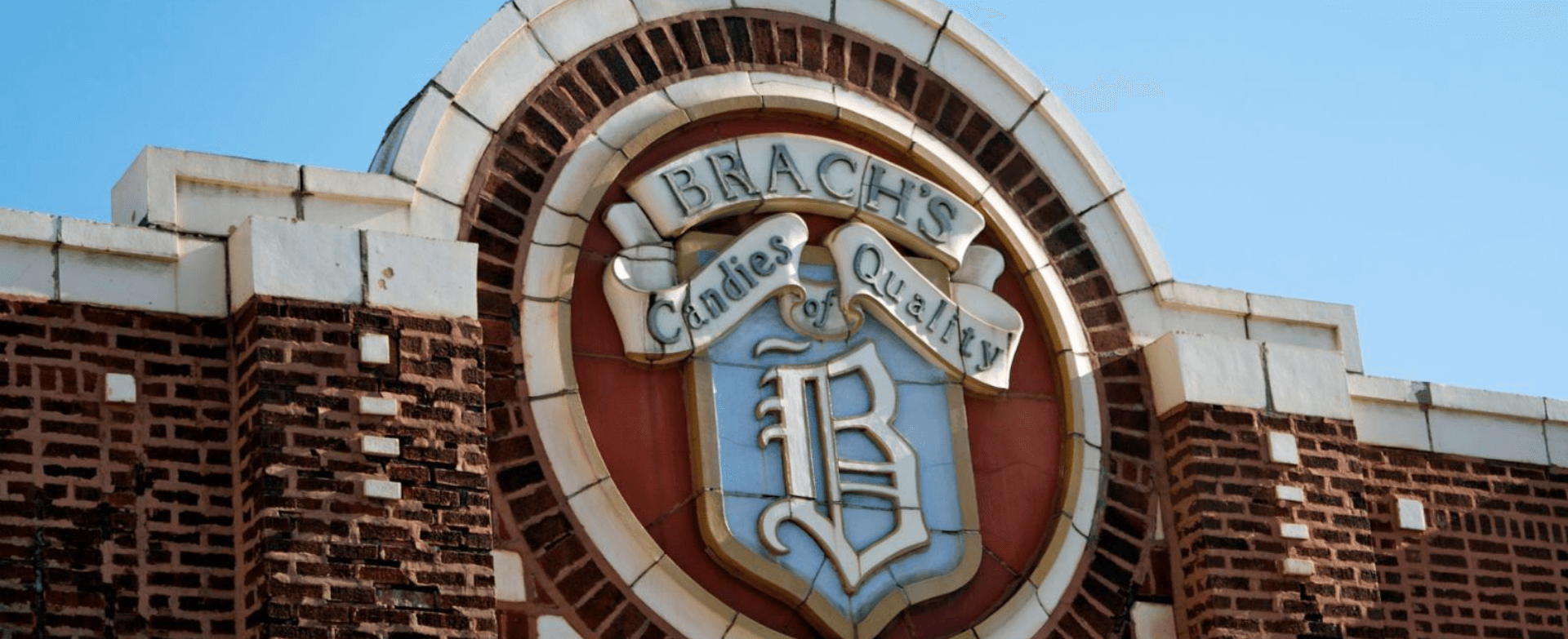 Making moments sweeter for over 100 years
Humble Beginnings to Sweet Success
For over a century, Brach's Candy has been committed to spreading love and joy. We've always been there for moments of celebration, both big and small, and we will continue to be there as you pass down traditions and create new ones with friends and family. As the seasonal candy leader, you can always trust Brach's for a higher quality confection to make each moment sweeter.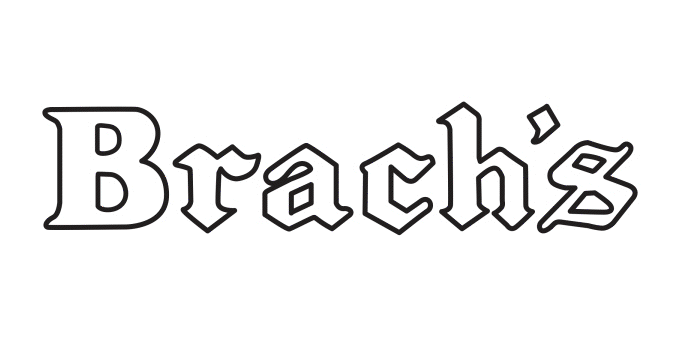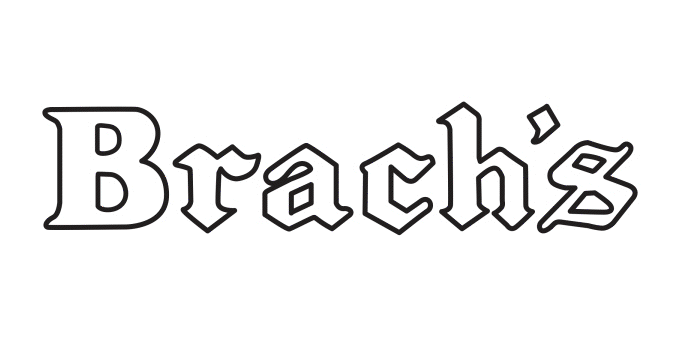 1904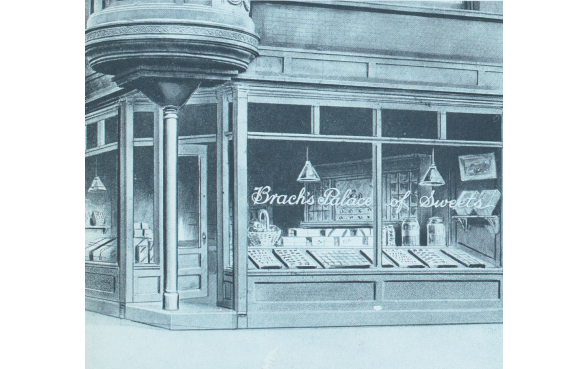 Emil J Brach invested his life savings to build the Brach's Palace of Sweets at North Avenue and Towne Street in Chicago, Illinois. Offerings included taffy, caramels, ice cream, and more confectionary delights.
1910s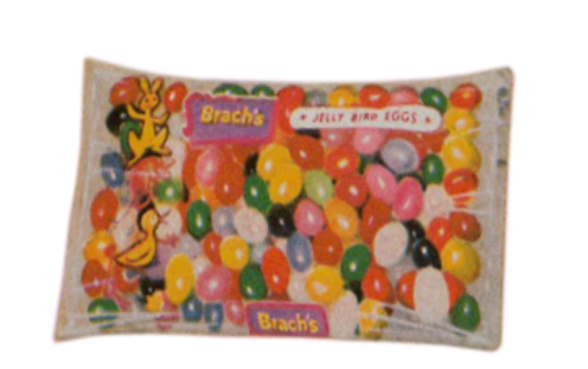 Brach's Jelly Beans sprouted into the world.
1915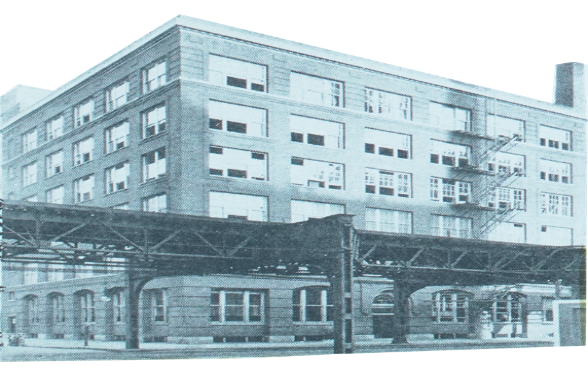 Second Brach's factory opened in Chicago at Franklin and Ohio.
1920s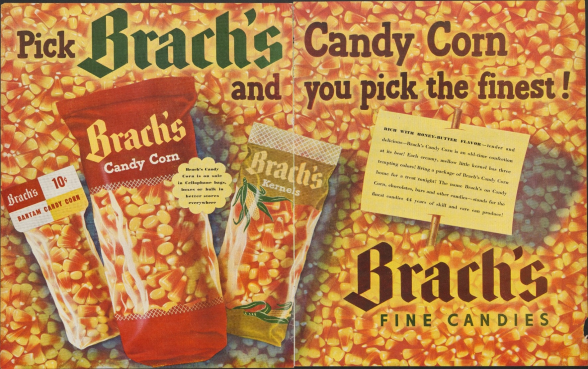 An icon is born! Production of Brach's Candy Corn began.
1923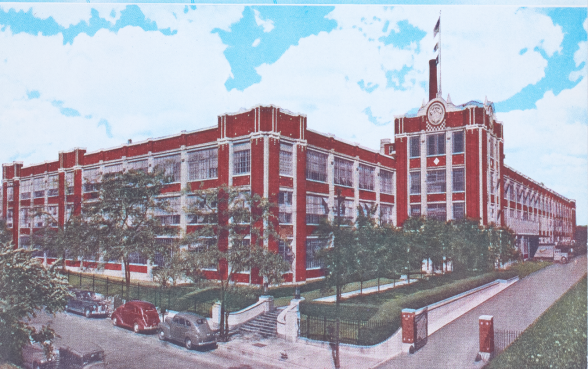 Brach's began construction on a new facility, The Kinzie Plant, consolidating production and becoming the largest candy manufacturing plant in the country, expanding the Brach's portfolio to include chocolate.
1940s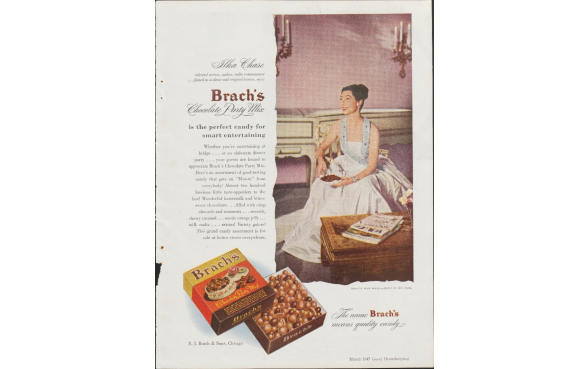 Brach's launched their very first (but far from the last) advertising campaign.
1958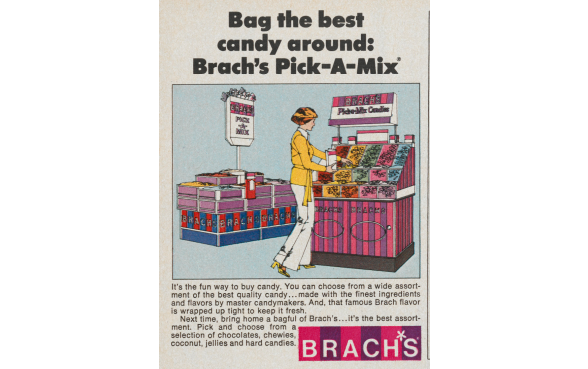 Brach's introduced the Pick-A-Mix® concept, adapted from candy barrels in general stores at the time. With Pick-A-Mix, customers scooped their favorites from a wide selection of bulk items, then paid one price per pound. This brought the traditional method of buying candy at the local general store into the modern supermarket.
1950s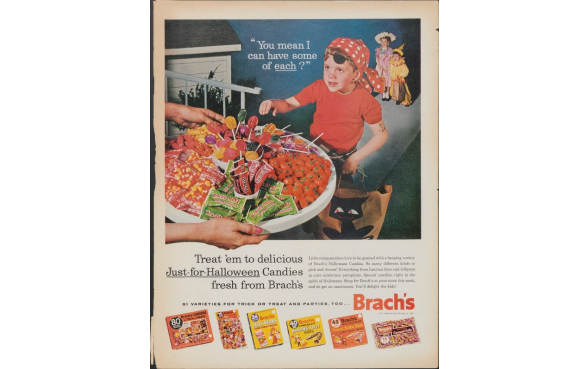 Brach's expanded into seasonal with Valentine's Conversation Hearts, Easter Jelly Beans, and Halloween candy added to their product portfolio.
1966-1994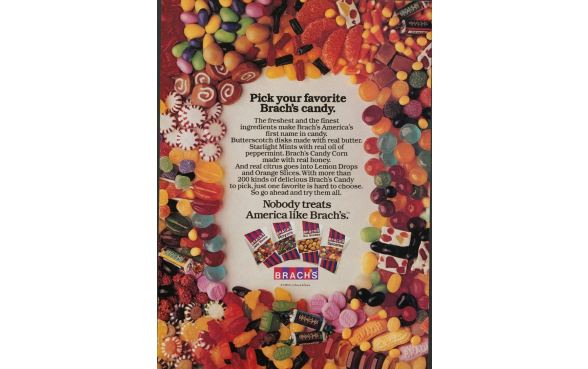 Brach's goes through some mergers, some acquisitions, and some relocations to the Chicago suburbs.
2000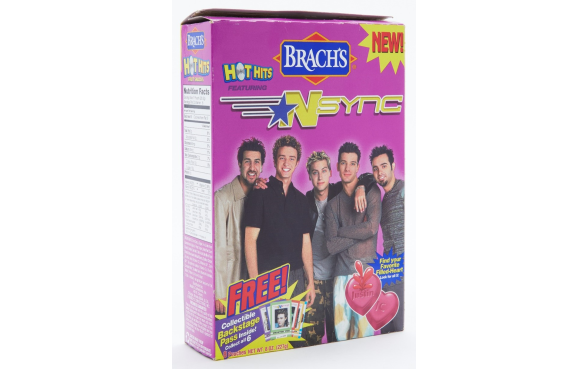 It might sound crazy, but it ain't no lie: Brach's combines fun treats and pop music in a partnership with N*SYNC.
2007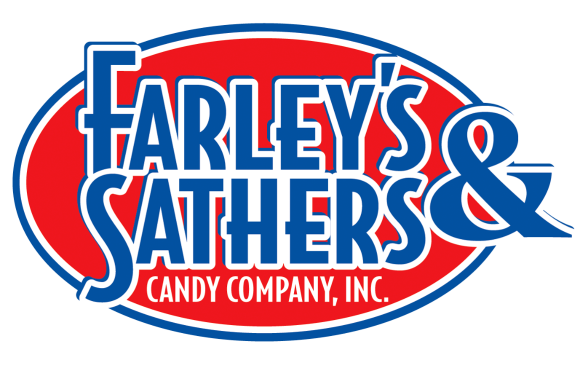 Brach's Confections was sold to Farley's and Sathers Candy Company.
2012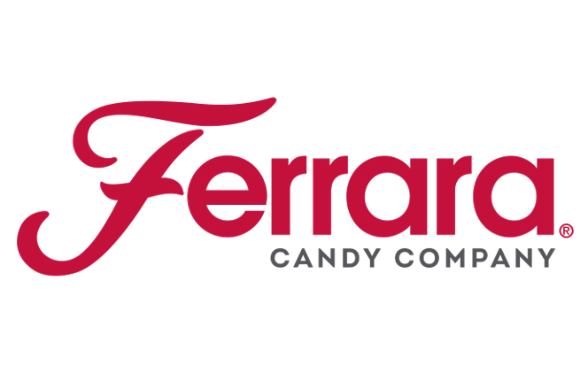 Ferrara Pan merged with Farley's and Sathers to form Ferrara Candy Company, where Brach's is still produced.
2013-2014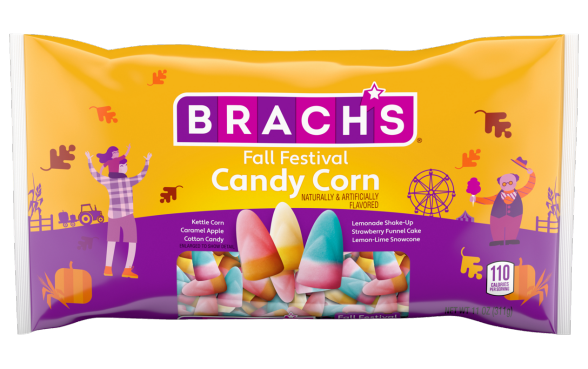 New limited time Candy Corn Flavors joined the scene: introduced Pumpkin Spice, Caramel, S'Mores and more! Brach's continues to innovate and launches a new delicious flavor every fall season.
2018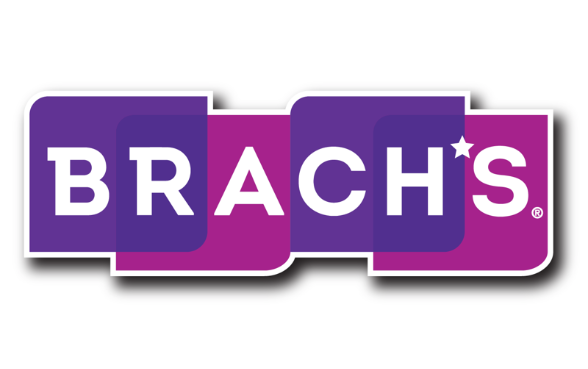 New brand look, same delicious candy. Innovation continues as Brach's redesigns the logo and launches new packaging.
2019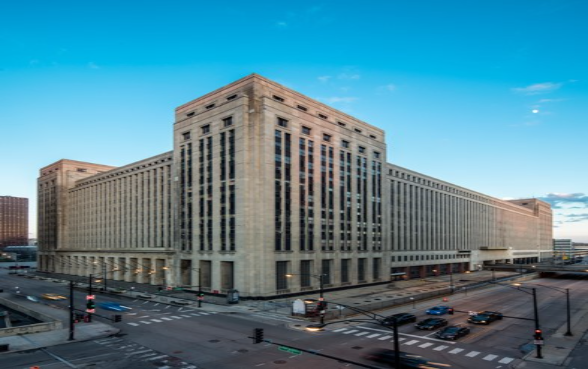 Brach's moved back to the city of Chicago and is now located in the famous Old Post Office building.
2022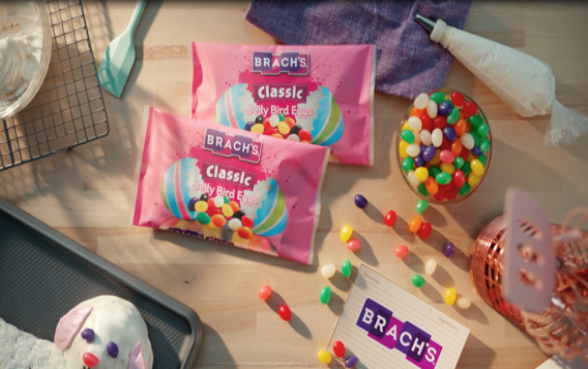 Brach's launches the latest campaign, "Make Moments Sweeter," celebrating holiday connections and all their little quirks.
Today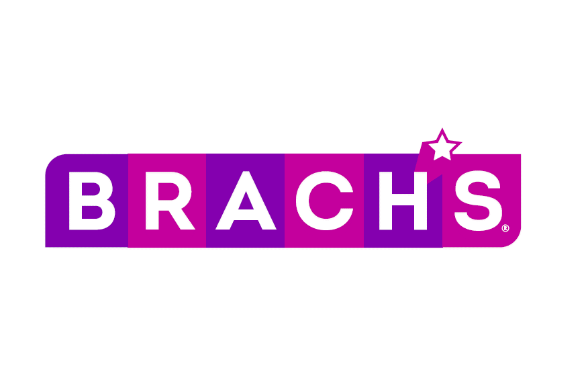 Brach's unveils modern new branding to mark our category leadership and strong future ahead.
Make Moments Sweeter
Brach's brings out the sweetness in every occasion.